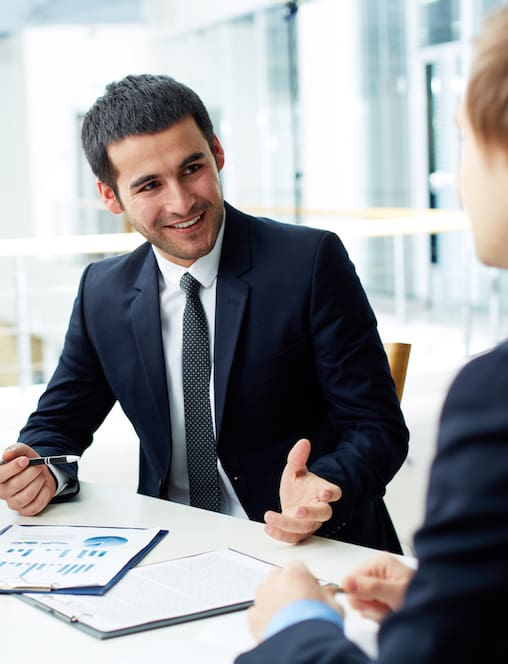 Since 2015, we focus on public relations with foreign investors to attract and bring foreign investment to Greater Houston area, including Houston, Sugar Land, Katy, Pearland and surrounding cities.
Mainly dedicated to international business such as real estate sales, land development, commercial building constructions and sales, hotel developments, student housing projects and etc.
Budget and finance all kinds of projects for international clients, such as to budget the trade show, land development, commercial construction, concert events, hotel development and real estate projects.
Oversee and forecast the future economic market in Greater Houston area. Find and spot suitable future projects for clients or international investors by public/private researching, analyzing the data and obtaining resources from the connections with local governments or chamber of commerce.
Provide strategy by sharing reliable resources from Houston, Sugar Land, Pearland, Katy, local Chamber of Commerce i.e. GHP, Asian Chamber of Commerce, local Community, Associations and Organizations and etc.